We design your beautiful Homes, Shops, Offices and Corporates also
One of the best Interior Designer and Builder of wooden furniture in Gujarat who design and develop wooden furniture for your Homes, Shops, Offices and Corporates that gives comfort to your routine life.
We innovate, create, execute and test our work to be comfortable, functional, durable and aesthetically pleasing. We work closely with our clients to get a through understanding of what kind of work id needed. We plans, researches, coordinates and manages such enhancement projects.
Our profession is a multifaceted profession that includes conceptual development, space planning, site inspections, programming, research, communicating with clients, construction management and execution of the design.
We design and build furnithre
We design home furniture uncludes living room, kitchen, bad rooms, wardrobe, tv unit and many more .here below some ideas with images given for your reference
Pooja Room Design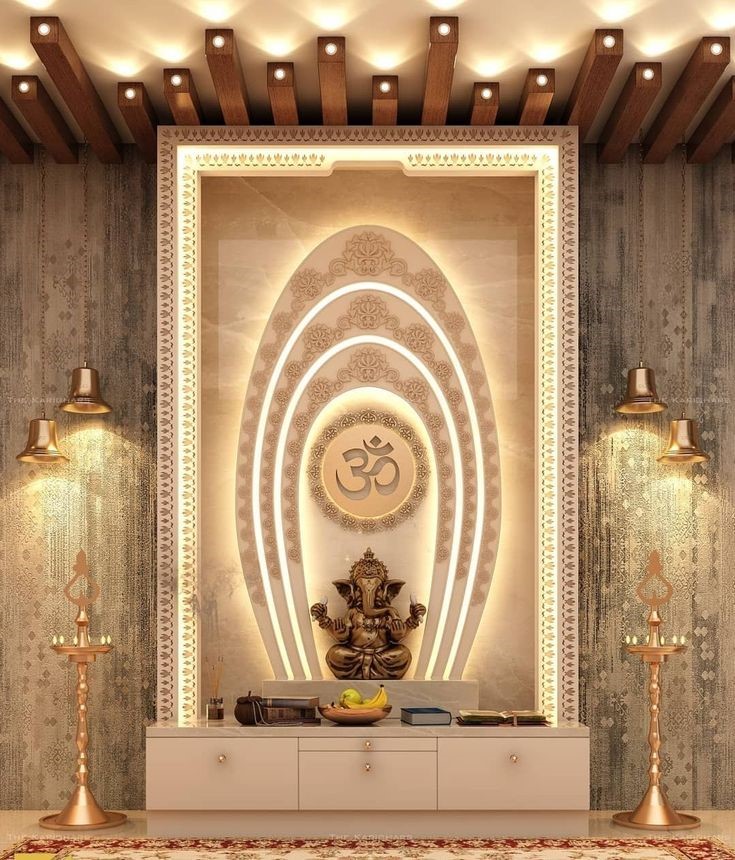 A traditional pooja room in indian homes is a space designated for prayer and meditation. Driven by devotion, a pooja room should elegantly give out feelings of serenity and warmth. Not only that, traditional pooja room design can be upped a notch from usual home decore accents to bring peace to both your mind and soul.
Whether you have a spacious duplex or a small apartment, a pooja room embodies deep-rooted tradition and values that are passed through generations.
Here are some minimal to ultimate traditional pooja room designs that are perfact for any home.
We have more than 200 design for pooja room.
Living rooms design .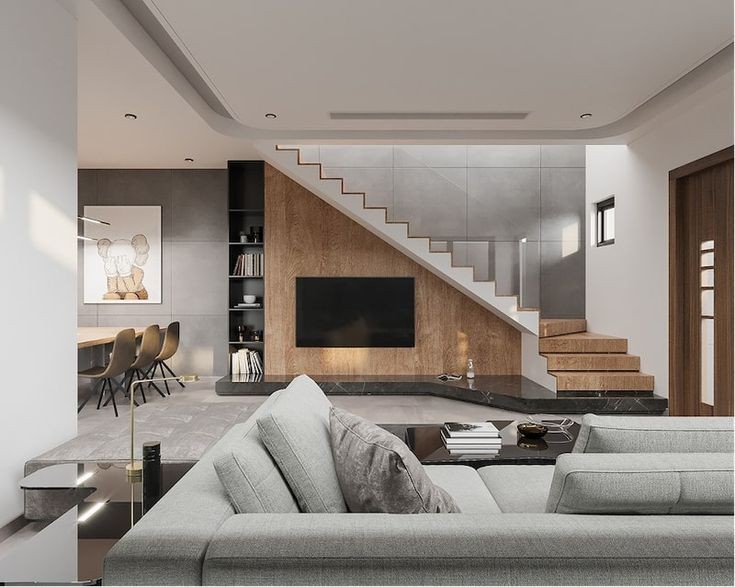 Living room is a room for relaxing and socializing in a residential house. A living room is the heart of a house where most of the happening things occure. It serve as a family's meeting place
Style and design of your living room are largely determined by its function and utility
Here are some photos that gives an idea.we have more than 200 living room design.
Kitchen Design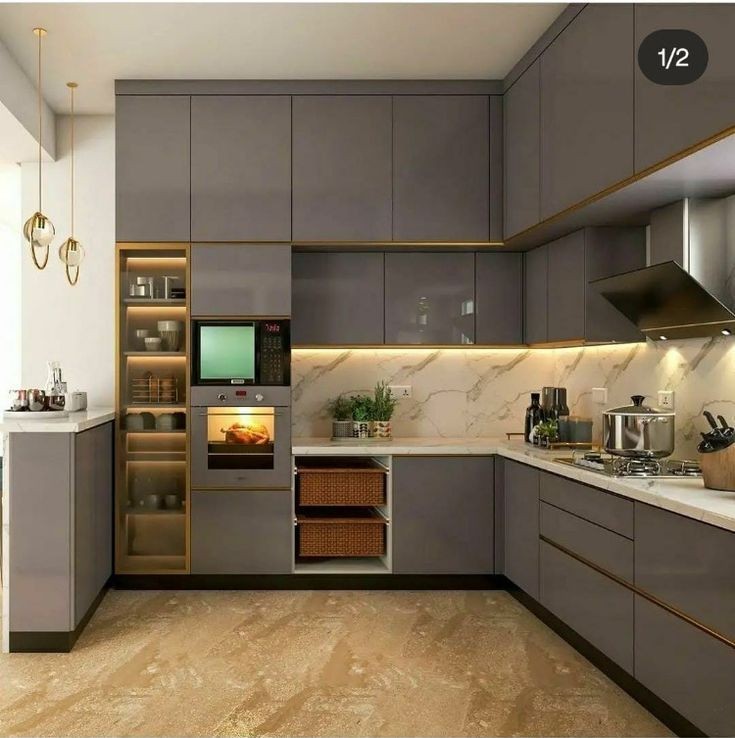 The most common kitchen layouts in india are: L-shaped, U-shaped, Straight and Parallel.Work with us to plan the placement of cooking, cleaning and storage zones.this will help you get the most efficient work space for your kitchen.
We have more than 200 kitchen design to let you stylish and functional
Bed room Design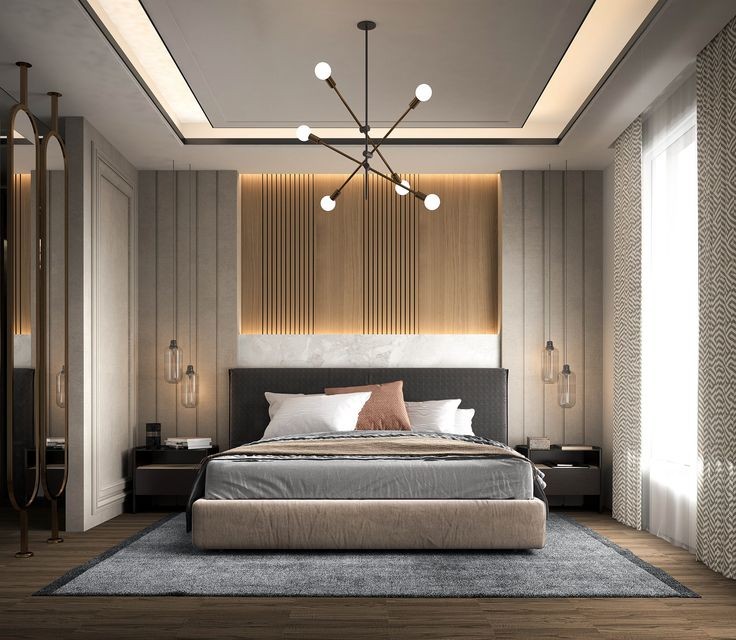 The master bedroom is usually the largest one in the house but there are also other elements that capture the essence of the concept.
We bring you the best design throughout the country so you can select the best look for your Home.
We have 200+ design of master bedroom.
Tv Unit Design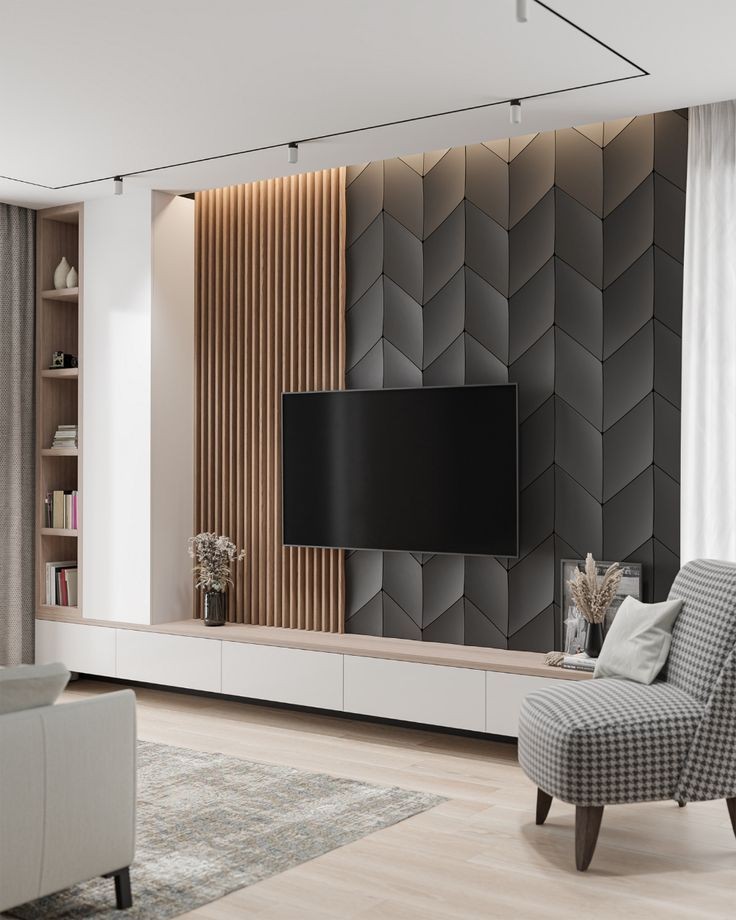 Entertainment units or modern TV cabinet, like any other piece of furniture, are usually large and take up a lot of space. It also provide visual appeal and storage space.
So, it shou be ideal for creating a focal point in large open-plan homes.
We have more than 150 designs of TV unit which makes you perfact
Home-Office Design
Wardrobe Design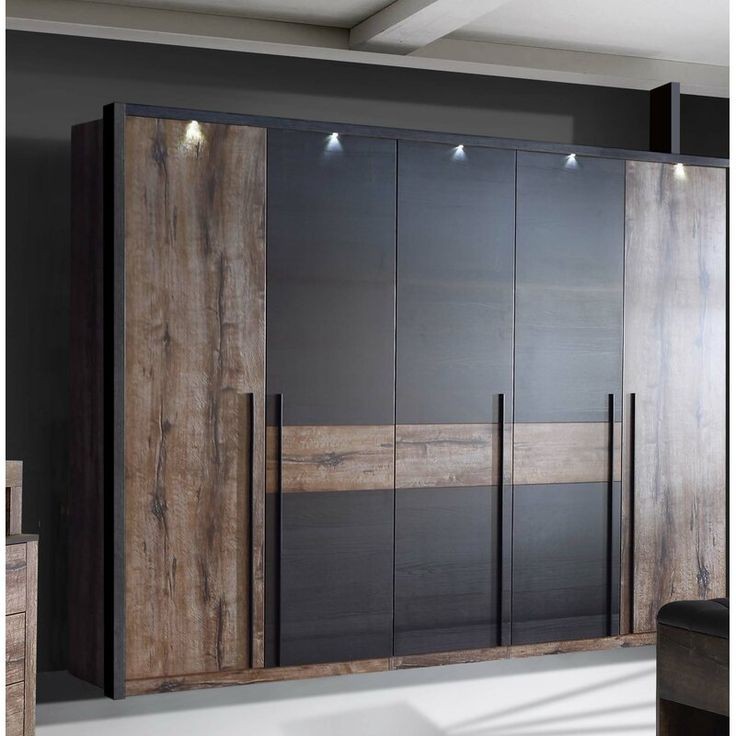 The wardrobe makes up a large part of your bedroom, hence it is essential to design it well.
Besides aesthetics, convenience and usability are important as you store everything in the wardrobe. wardrobe in the bedroom usually have multiple purposes of using space efficiently. Make sure you use space in the bedroom efficiently to build the wardrobe and use the space efficiently inside the wardrobe with just enough shelves.
We have 150+ design of wardrobe that gives you aesthetics and convenience.
Door Design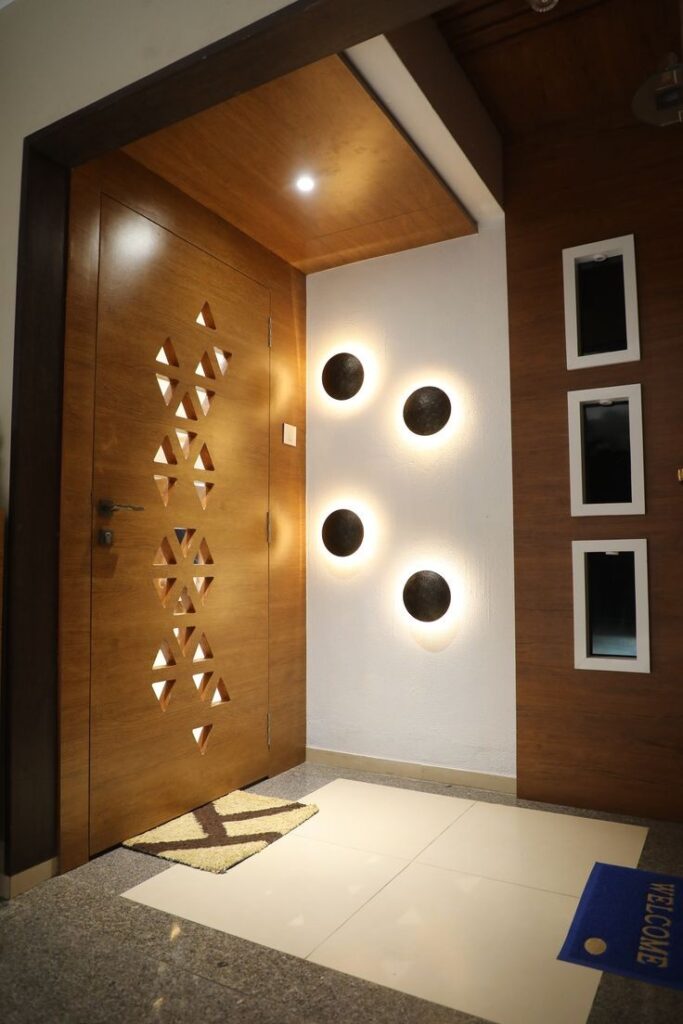 A unique front door can transform the look of your exteriors in the blink of an eye. Besides, it is also the first thing they set heir eyes on when they arrive and the last thing they contemplate after leavingh.
Beautiful entrance door design gives people something to remember the house by.
So, why settle with ordinary?we have 200+ door designs that boast of expressively tailored personality and style.
Foyer Design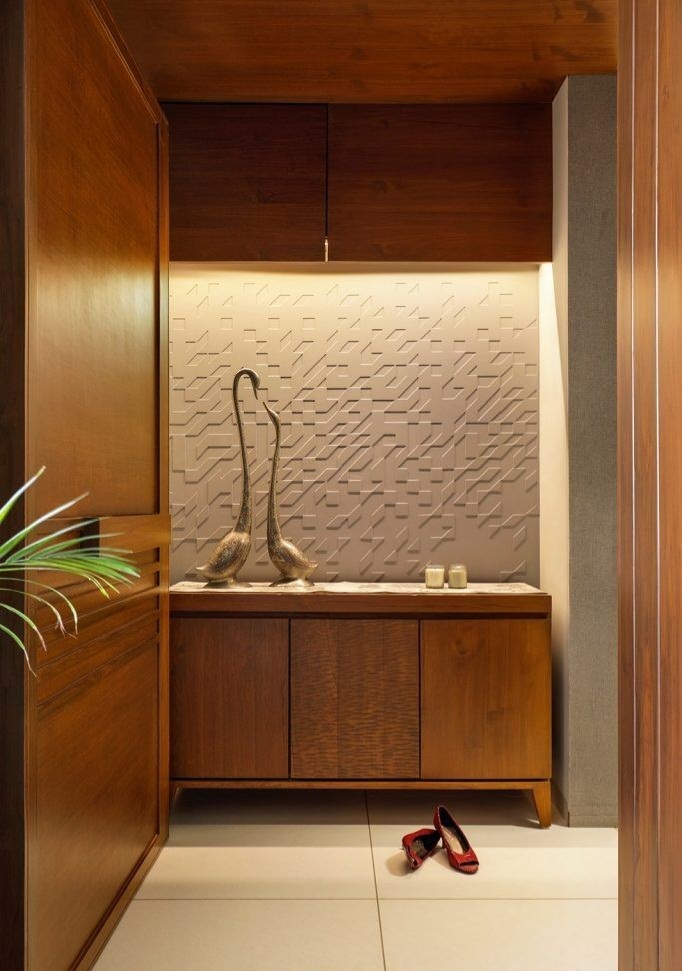 A foyer is an interior space connecting a home's entrance to the rest of the house. The space is also known as an entrance hall, hallway, entryway and vestibule. Foyer serve several functions and namely provide added storage space.
A foyer is the first thing visitors see after they walk through your front door and enter your home.
With that in mind, our objective is to provide you the best foyer design ,We will also give you insight on foyer decor items that would optimize your home entryway.
we have more than 200 foyer design